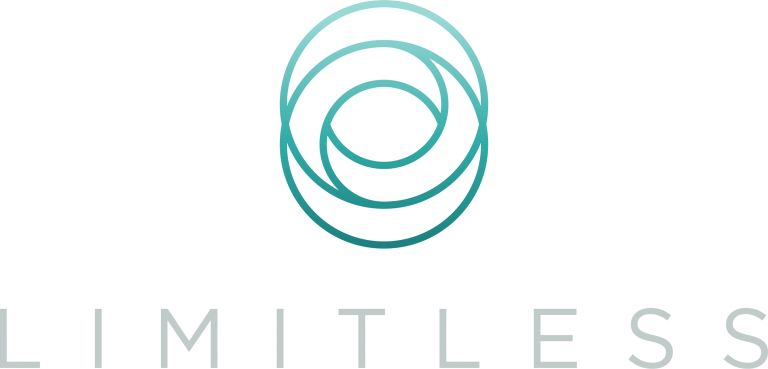 Webinar
Expert Marketing Insights:
A Conversation with Stephanie, Suzanne & Susan
Wednesday, 2/15 at 10:00 am PT | 1:00 pm ET
Join us for a casual and informative conversation all about advisor marketing best practices and key learnings.
Stephanie Bogan, Suzanne Siracuse and Susan Theder will share their top tips, as well as, the biggest mistakes they see advisors make to help you improve your marketing strategy.
This is a unique opportunity to gain valuable insights and practical advice from some of the best in the business.

Stephanie Bogan
Founder & Chief Possibility Officer at Limitless

Suzanne Siracuse
CEO & Founder of Suzanne Siracuse Consulting Services

Susan Theder
Chief Marketing & Experience Officer at FMG