See how easy it is to get started with our all-in-one digital marketing platform that drives leads, encourages referrals and increases client engagement.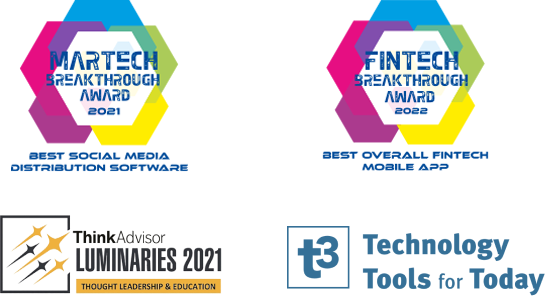 Marketing your business doesn't get any easier than this
Build your brand, stay in touch with clients, and grow your business - all from one tool.
Our expertise is showing off yours!